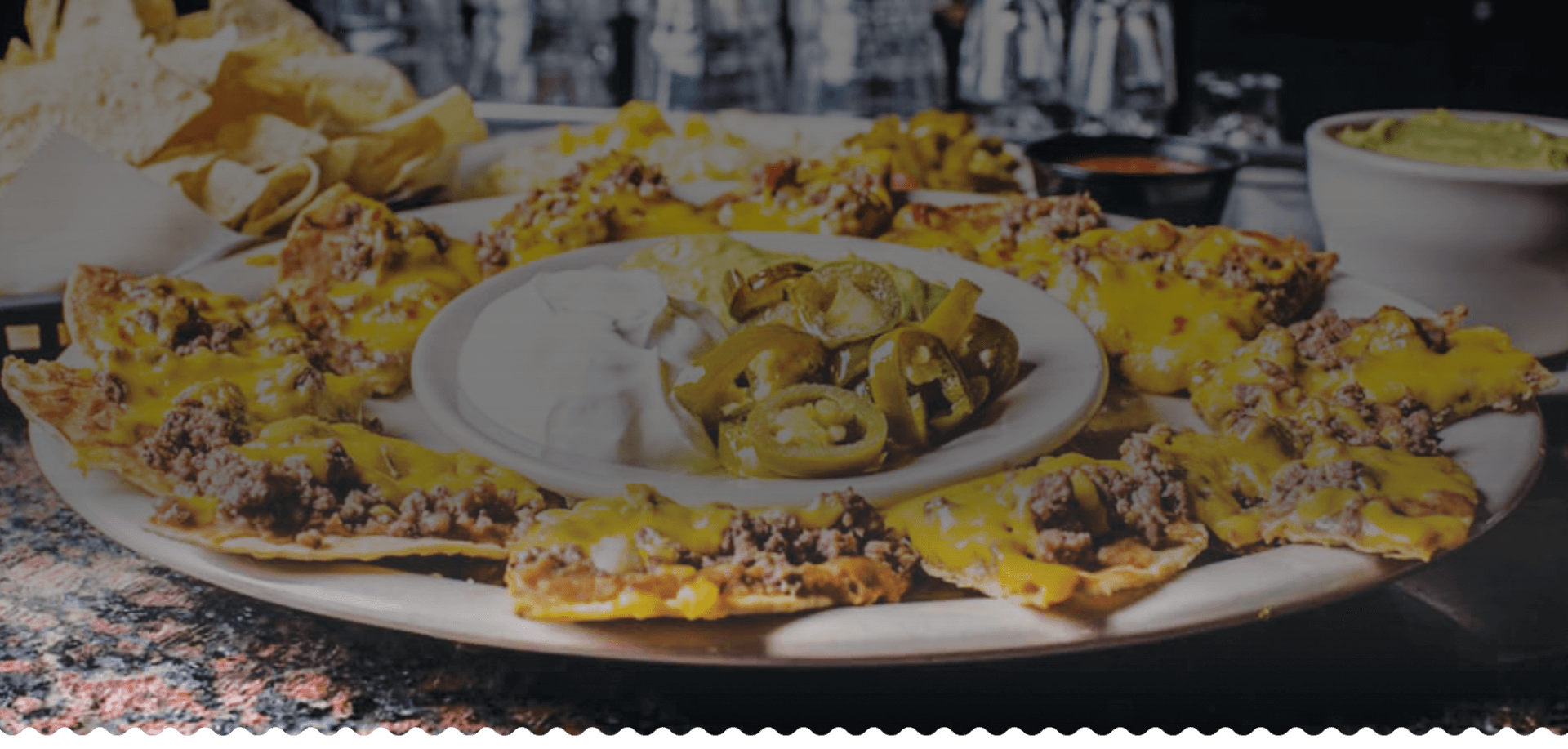 Eddies Taco House
SAN ANTONIO
VISIT NORTHSIDE
VISIT DOWNTOWN
VISIT NORTHSIDE
VISIT DOWNTOWN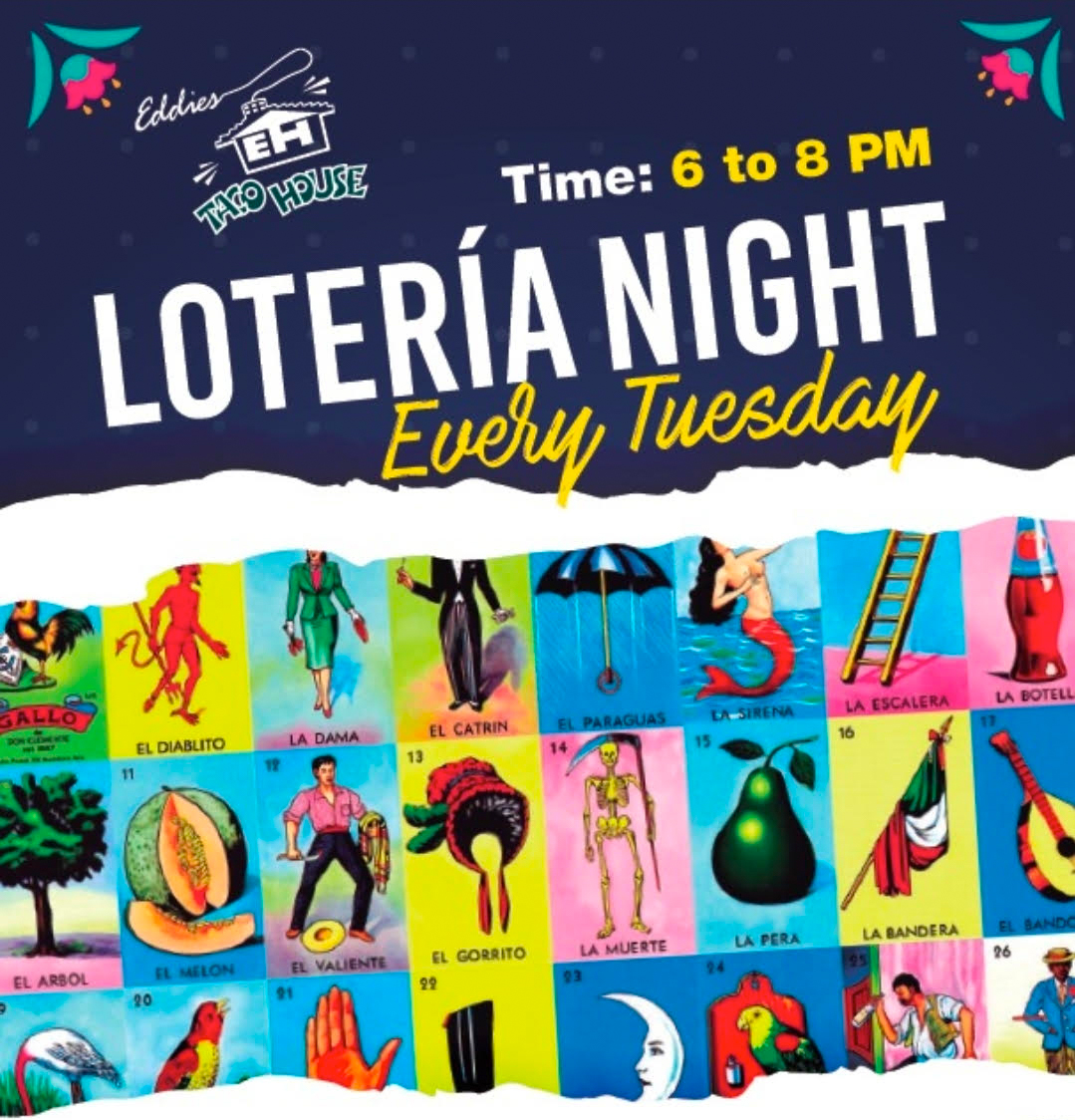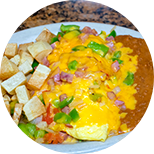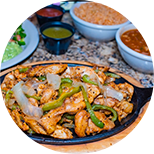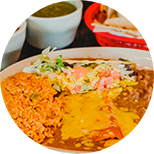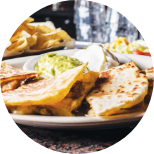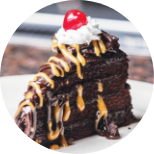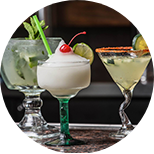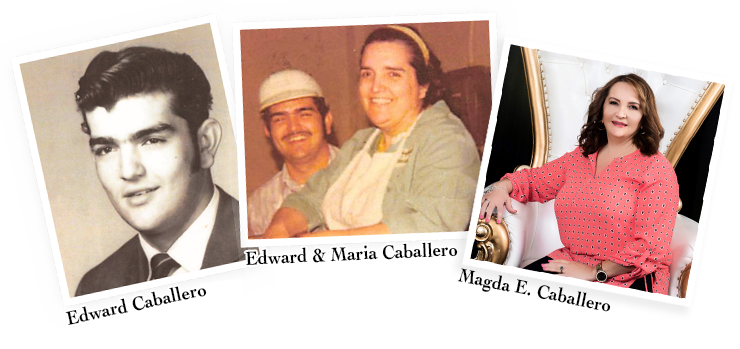 In loving memory of Edward, Maria, & Magda Caballero
Edward Caballero started the Eddie's Taco House legacy with a small idea and a huge will to succeed. With the support of his family in 1976, he opened Eddie's Taco House in the corner of a warehouse at 1615 N. Laredo St. In 2020, our beloved Mother, Magda, joined her parents on the Founder's Wall.  Today and always, their legacy lives on. We strive to keep their dream alive by serving you quality food and great service… always at an affordable price.
Thank you for your support throughout the years
– The Caballero Family.