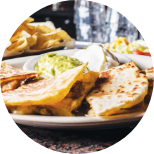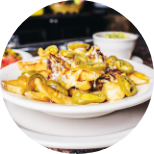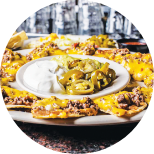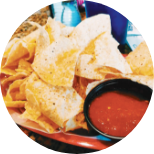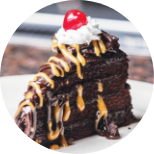 In loving memory of Edward Caballero
Founder of Eddie's Taco House legacy Eddie started with a small idea and a large will to succeed. With the support of his family in 1976, he opened Eddie's TacHouse in the corner of a warehouse located at 1615 N. Laredo St. Today we continue to follow his fream by of-fering quality food and good service at an affordable price.
Thank you for your support throughout the years
Caballero Family.
[svc_social_stream fb_type="#" fb_num="4″ gplus_num="" twitter_num="" instagram_num="4″ youtube_num="" tumblr_num="" vimeo_num="" dribbble_num="" excerpt_length="" cache_time="" cache_id="" fb_id="eddiestacohouse" instagram_id="tacohousesa"]